INTRODUCTION
Located on the West side of Hanoi, Phenikaa School is a new Inter-level K-12 school. We aspire to educate a new generation of outstanding, creative, and compassionate students with an emphasis on strong educational foundation, high proficiency in foreign languages, and grasp of technology, so that they may continuously pursue learning, fulfill their dreams and achieve success as confident global citizens.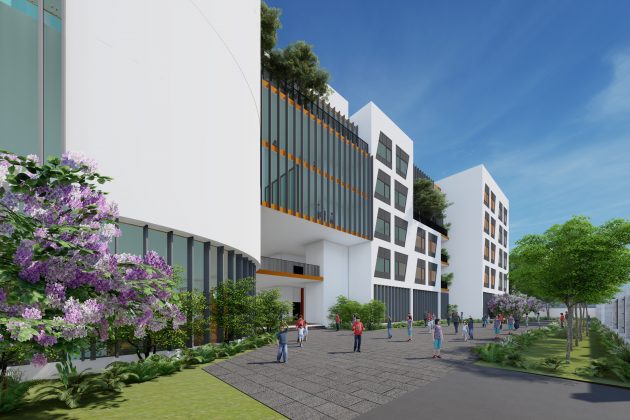 ACADEMIC PROGRAMS
As an institution that aligns itself with international standards, Phenikaa School offers curricula that are holistically and progressively designed so as to foster a creative, collaborative and compassionate learning environment where students and teachers alike can realize goals and become life-long learners.
HIGHLIGHTS
This is box title
GREEN ZONES
30%

This is box title
ACADEMIC PROGRAMS
This is box title
STEM

NEWS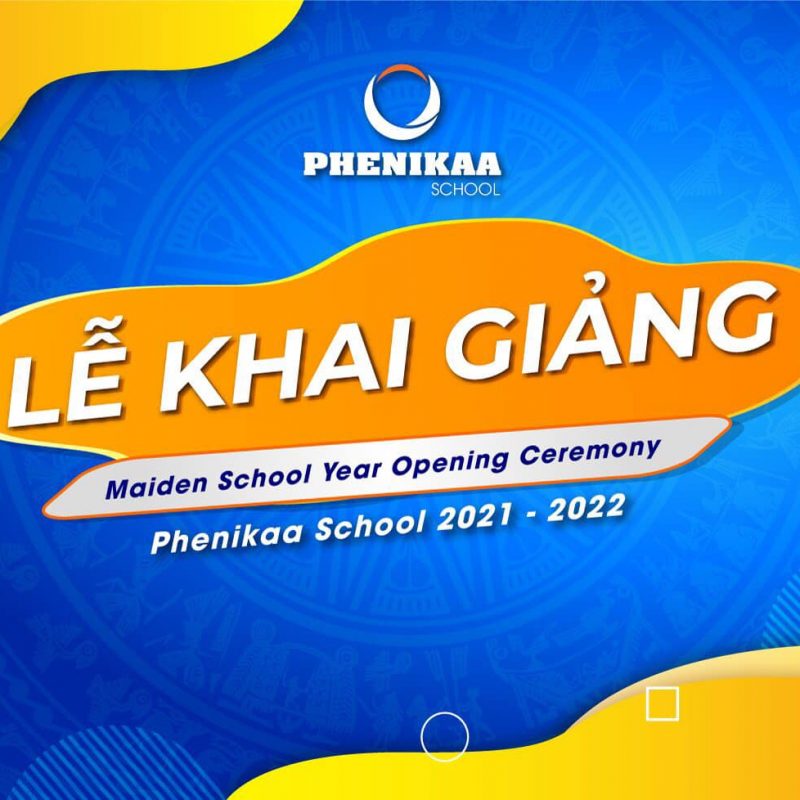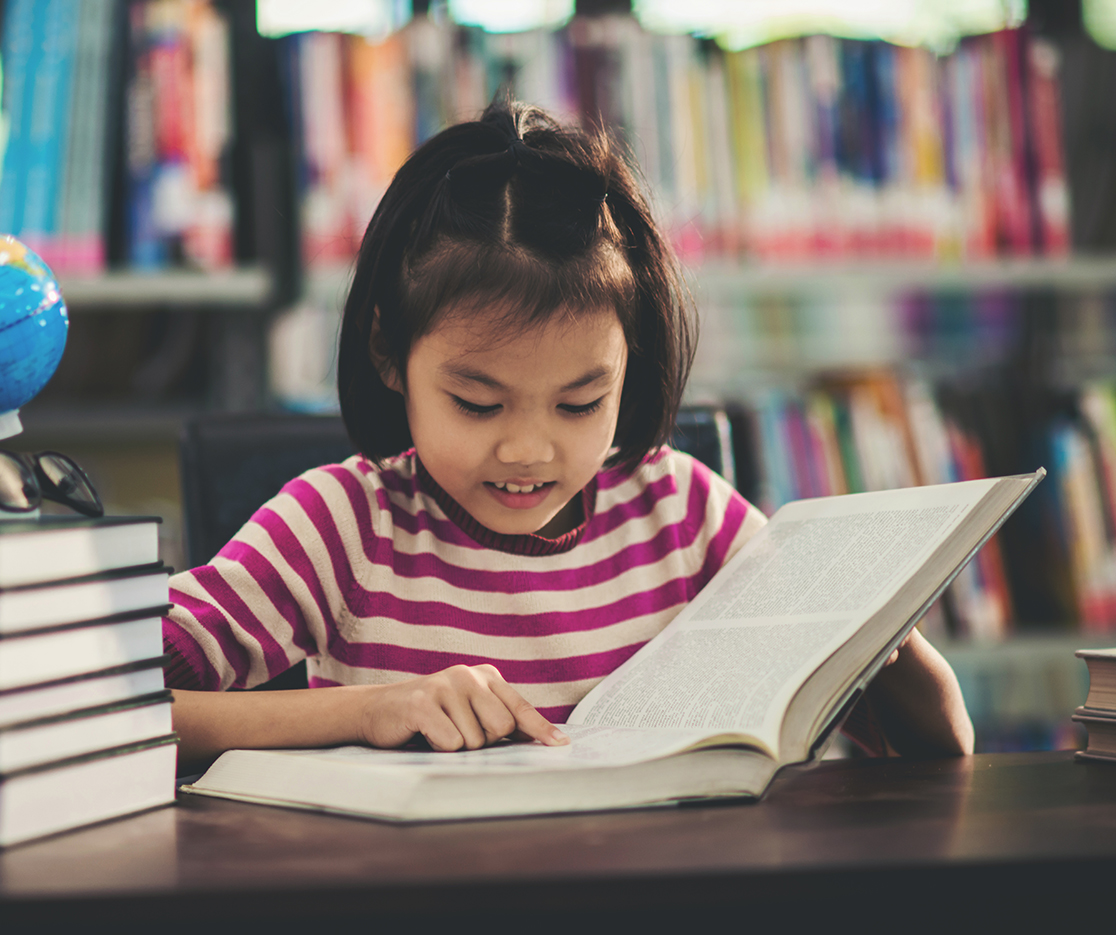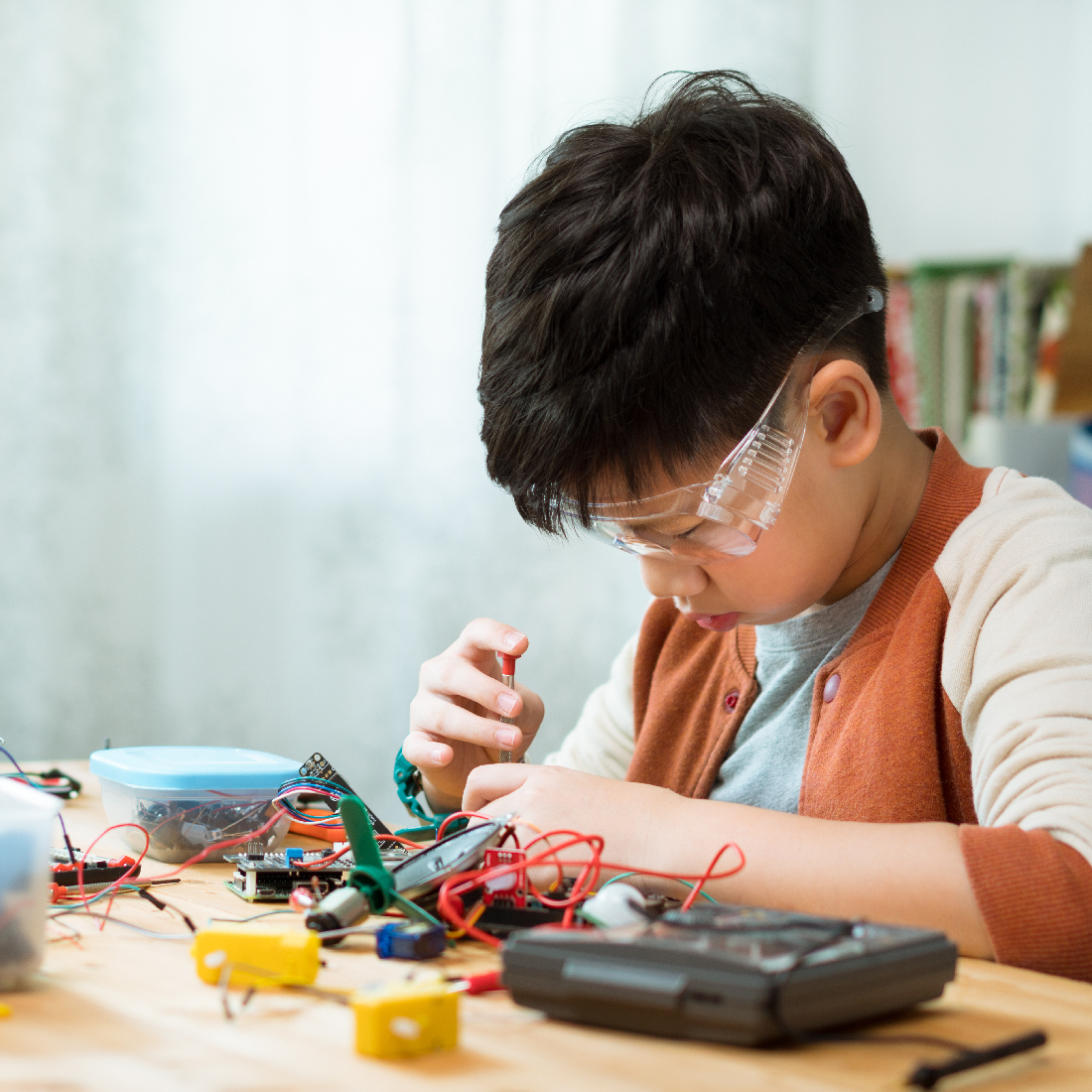 For centuries, Vietnam's education has followed the traditional approach, which is teacher-centric and direct instruction. However, the drastic changes brought…
EVENTS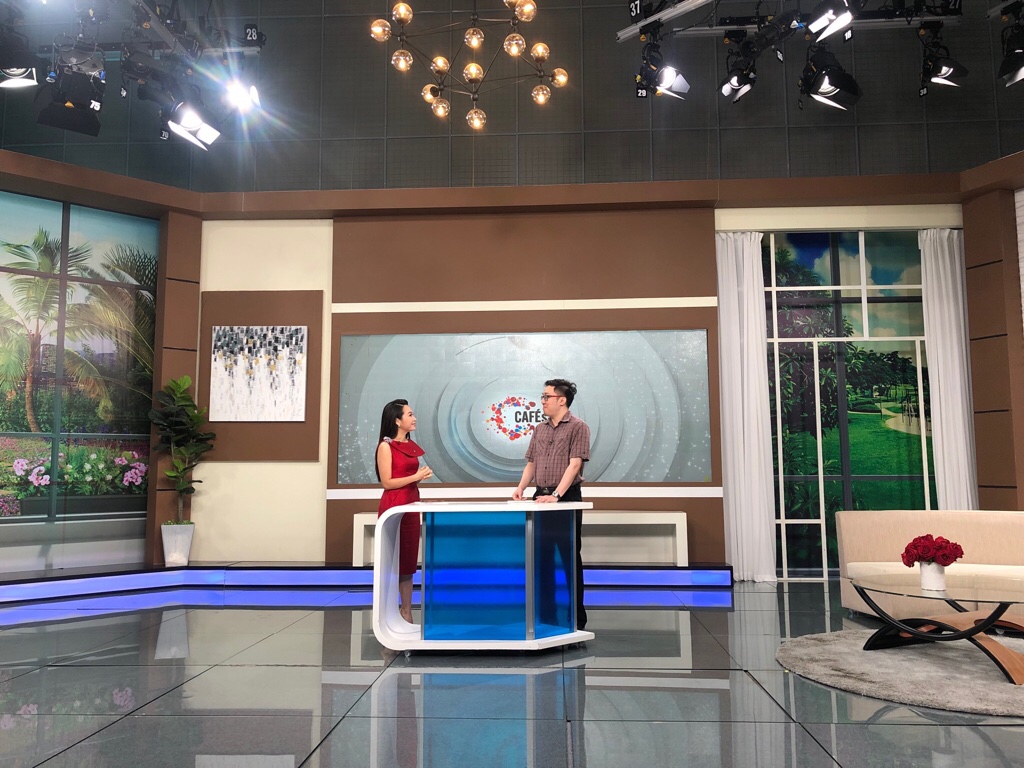 Thousands of Vietnamese students yearn to study abroad, but many are hindered by costly expenses. On the other hand, many governments, universities and prestigious education institutes around the world are offering scholarships to overseas students to help financially support those in need.
ADMISSION ENQUIRY
Phenikaa School K-12
Phenikaa School is an integral part of Phenikaa Education Ecosystem
VISIT ENQUIRY
Pay us a visit to know more about Phenikaa School