Thousands of Vietnamese students yearn to study abroad, but many are hindered by costly expenses. On the other hand, many governments, universities and prestigious education institutes around the world are offering scholarships to overseas students to help financially support those in need.
Thus, the number one goal for such Vietnamese students is to build up a strong profile in order to win said scholarships.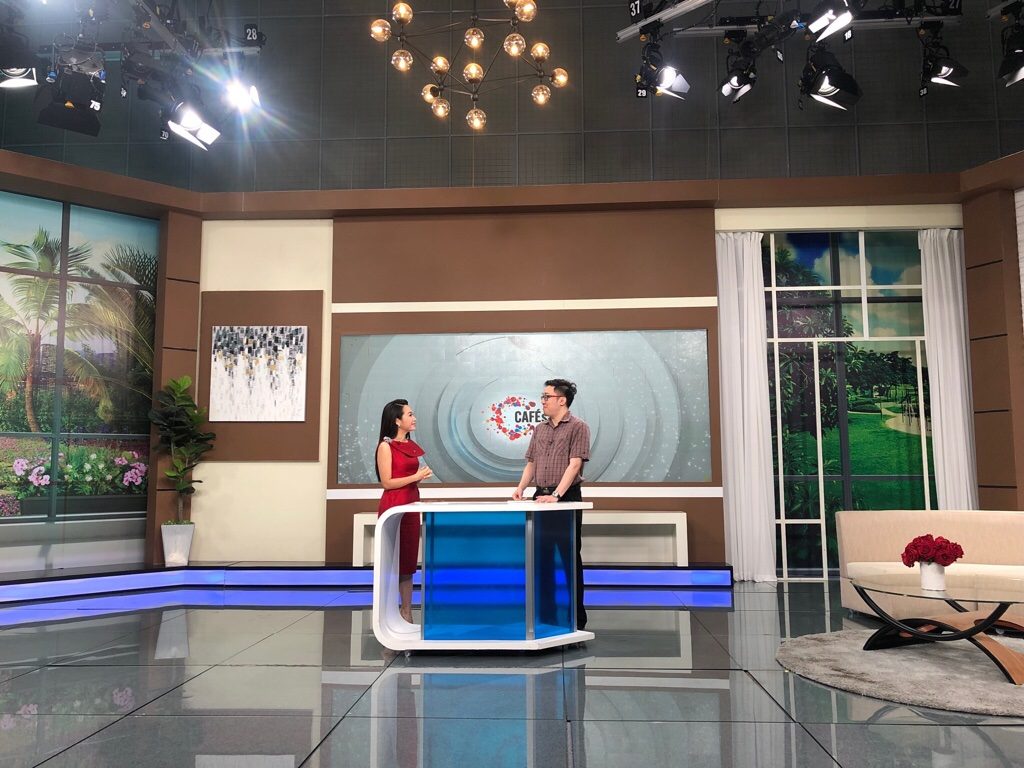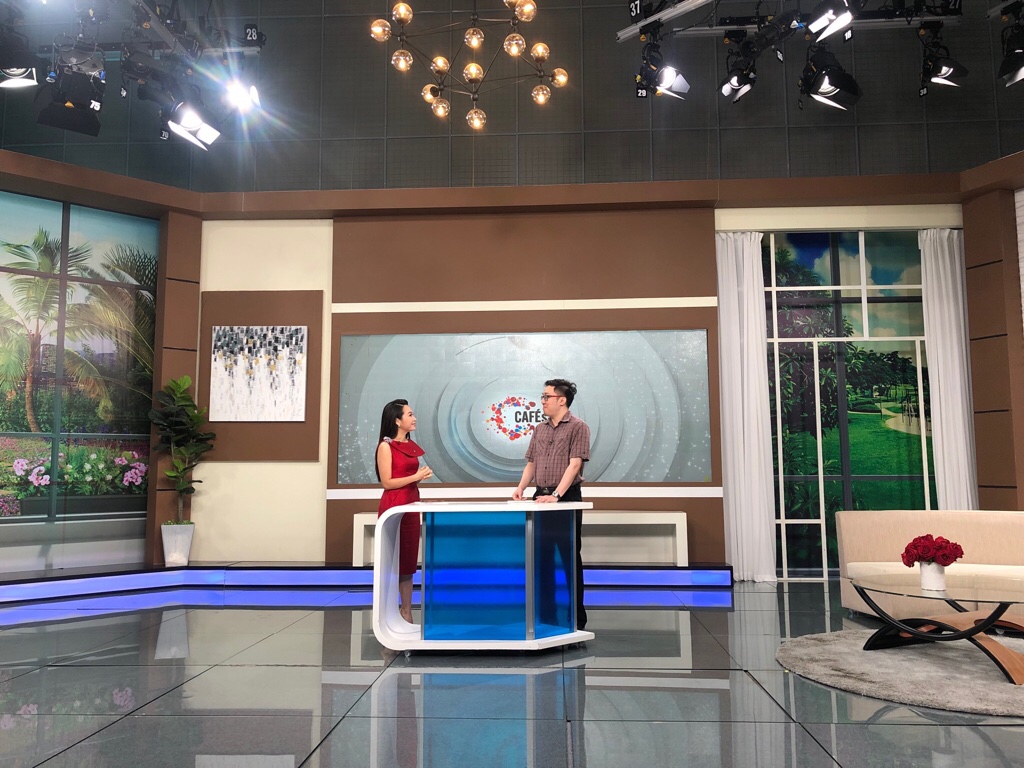 Speaking with VTV3, Mr. Ngo Huy Tam – Head of International Programs at Phenikaa School – shared his view on how to build a scholarship-winning profile.
The full show can be viewed here