In order to deliver a comprehensive developmental curriculum, Phenikaa School has incorporated PE & Art programs that constitute 25 percent of school hours.
Physical Education
"Healthy and balanced" is Phenikaa School's core value, which is why we pay special attention to the physical well-being of its students. Physical Exercise activities are thus duly invested. In addition to PE classes (3 periods per week for Elementary school and 2 periods per week for Middle school), Phenikaa School also offers a variety of physical activities, including swimming, basketball, soccer, defensive martial arts, etc. Moreover, students are also taught about healthcare, self-care, collaborative, and survival skills to best prepare themselves for the future.
Furthermore, for those passionate with sports, we also offer a series of curricular sports clubs for students to choose from (2 periods per week).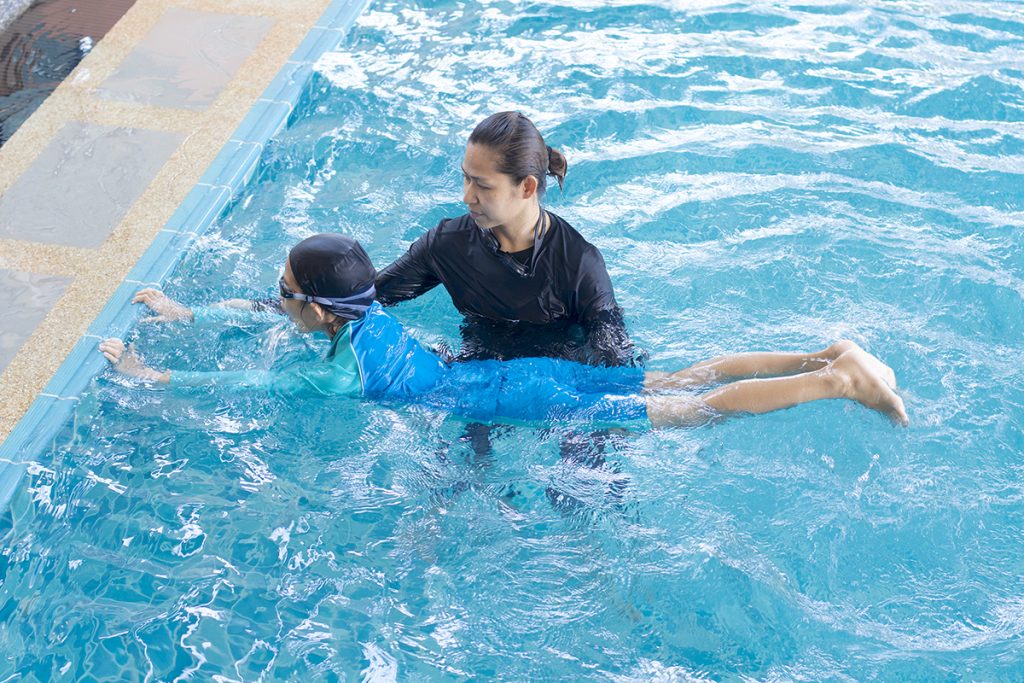 Arts
With a goal to deliver comprehensive and humane education, Phenikaa School takes special care of the artistic development of its students, synchronizing art education with intellectual and physical education.
On this basis, the roadmap for art studies at the Phennikaa School is planned from Elementary throughout Secondary levels so that students can learn to appreciate and develop their artistic talents at each level of education.
We are proud of our well-invested music and art facilities. All of these will stir up students' interest and stimulate creativity.