Career orientation is a long-term process, therefore Phenikaa students are engaged with orientation subjects from the early grades at elementary school.
Throughout the 3 levels of Phenikaa School, students will familiarize themselves with and participate in various projects with a wide range of difficulties and topics. Project-based learning and hands-on experience help students to perceive and visualize the work of a specific profession, which is essential for them to appropriately plan for their future higher education, career, and vocation.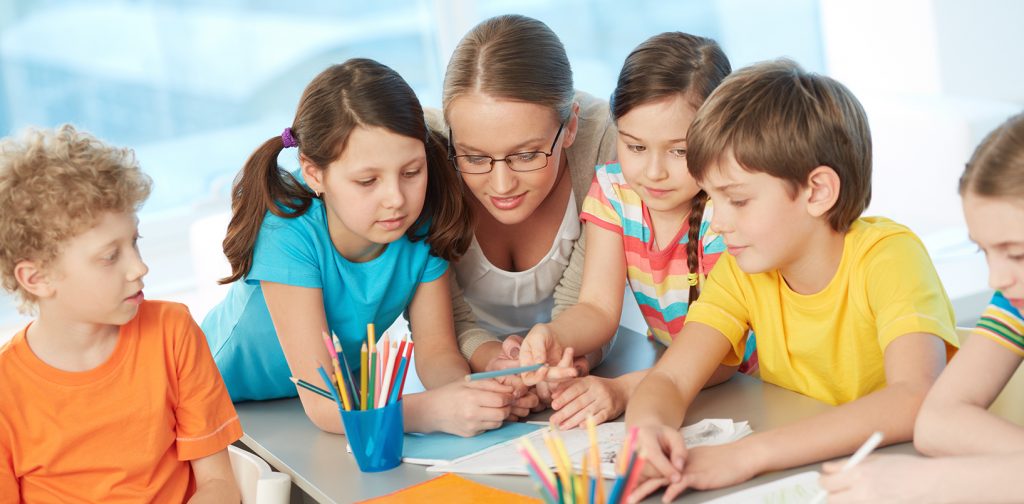 Upon graduating from high school, students can apply for Phenikaa University, which is part of the Phenikaa education ecosystem. The University is a multi-disciplinary research institution which enlists many eminent professors and lecturers, who are mentors and guidance counselors to help students reach their full potentials.
Phenikaa School also supports students who apply for universities abroad through science or technology projects from middle and high school level, which helps them to gain distinct advantages against their peers.