I'm happy to be a part of Phenikaa School. I knew I wanted to be a part of this place after my first interview.
Sometimes, interviews can be a little bit tense or robotic. But Phenikaa was different. I really felt we got to know each other. Anyway, we talked for so long I was late to dinner! Since arriving to the school in early December I've had so many great experiences already: a pizza party with the English Teachers, playing soccer with the Phenikaa Team, and even doing a little modeling for a photoshoot! During that photoshoot I got a chance to chat with the students and I wasn't surprised to learn that they were friendly and curious individuals, just like their teachers.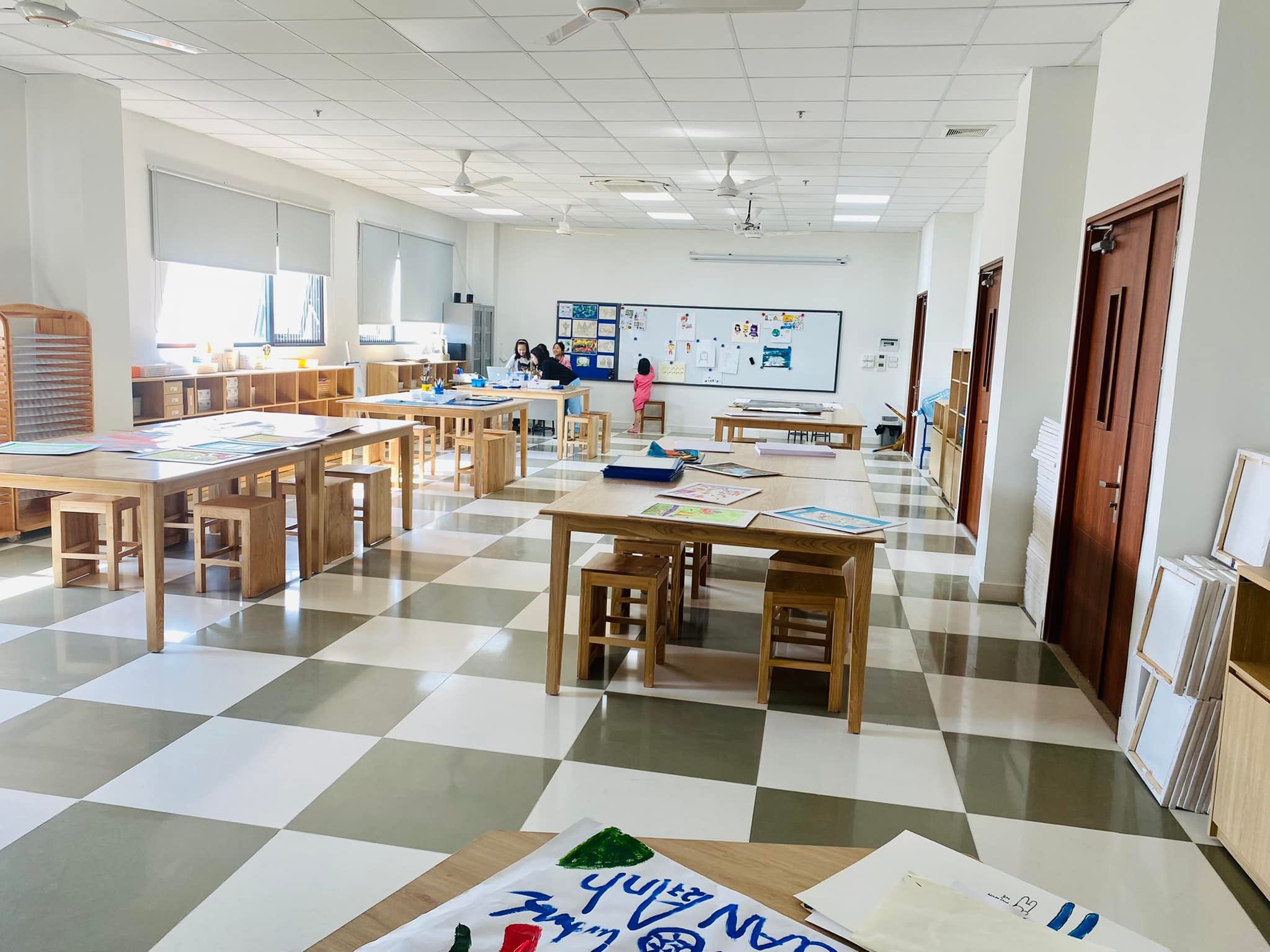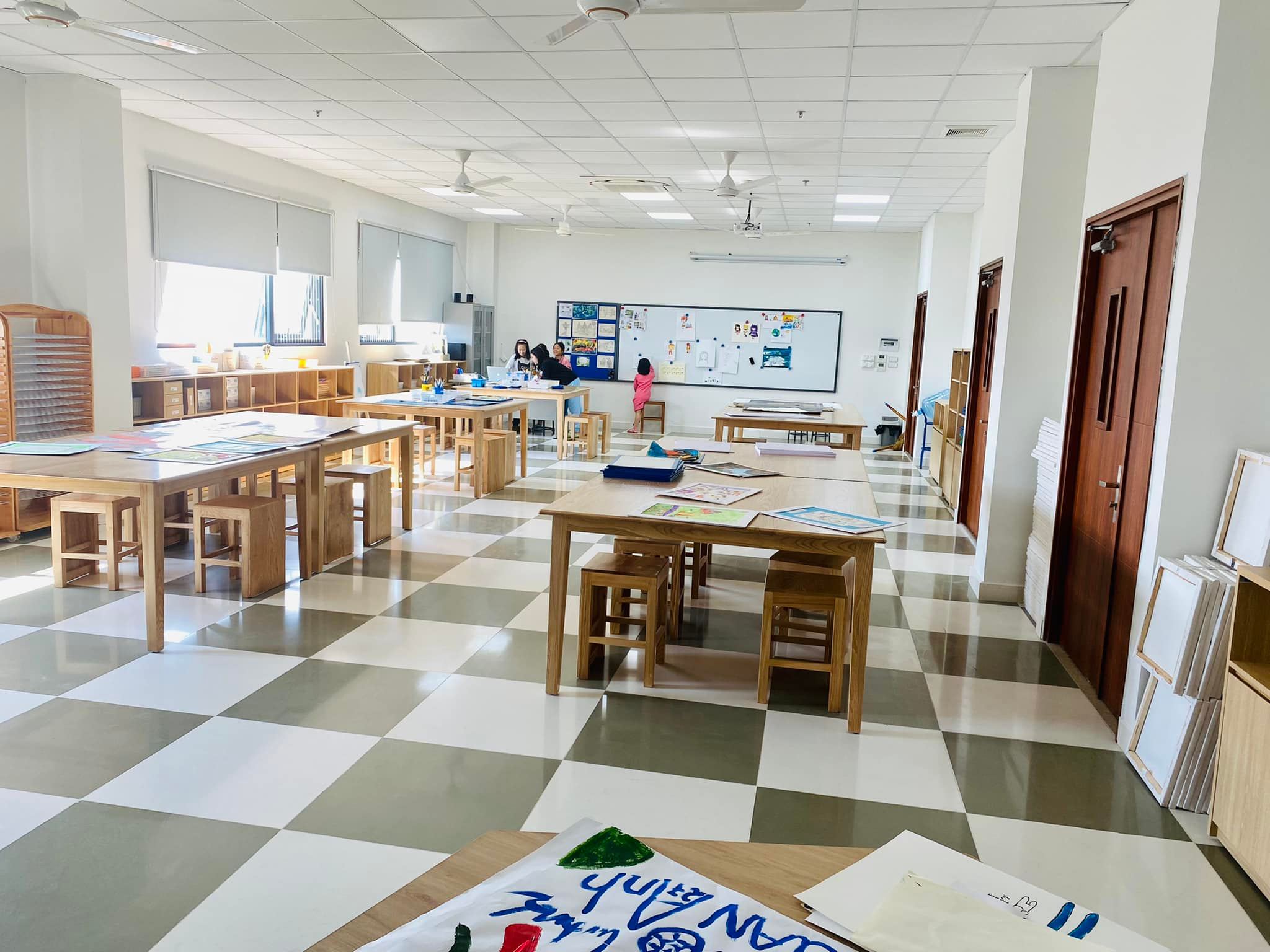 It goes without saying how beautiful the facilities at Phenikaa are. From the enormous art room where students can express their creativity, to the soccer fields and indoor swimming pools where students and teachers can expend their energy, at Phenikaa School we truly have all the tools for positive learning. I can't wait to get into the classroom!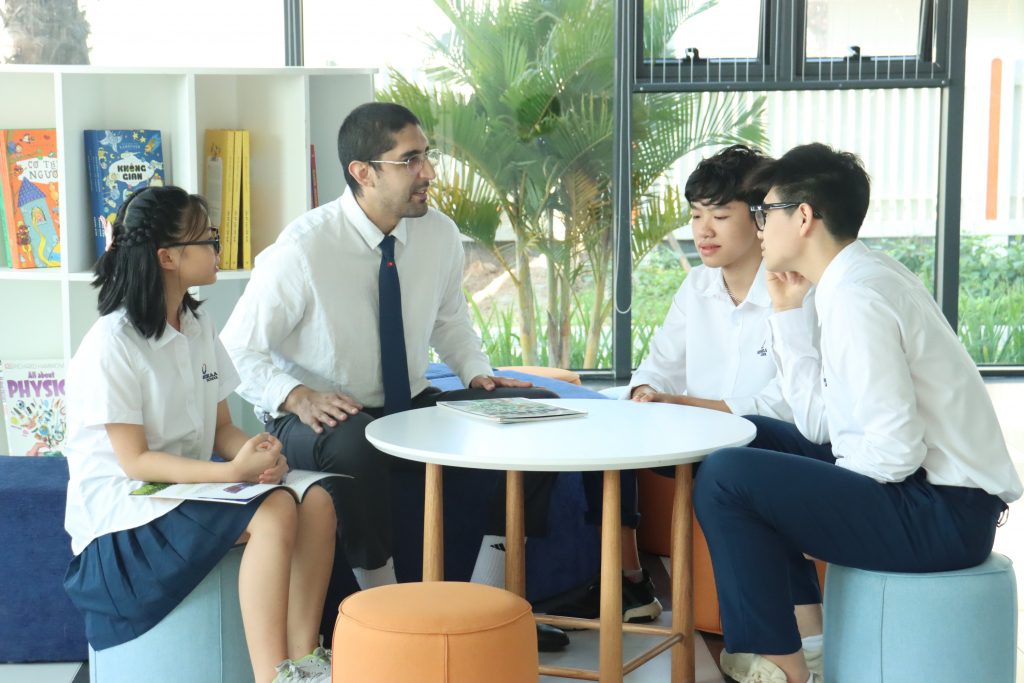 by Mr. Oscar – English teacher at Phenikaa School