Nutritious meals
"Staying healthy and balanced" is one of the foundational values of Phenikaa School. Therefore, the nutritional value of each meal is substantively considered. Proper and appropriate nutrition will optimize students' physical and mental development.
The menu of every meal is carefully prepared by nutritionists with due considerations to the origin and quality of food and water. The kitchens are built in accordance with the standards of food safety and hygiene stipulated under current regulations, which ensures that students are provided with healthy and balanced meals.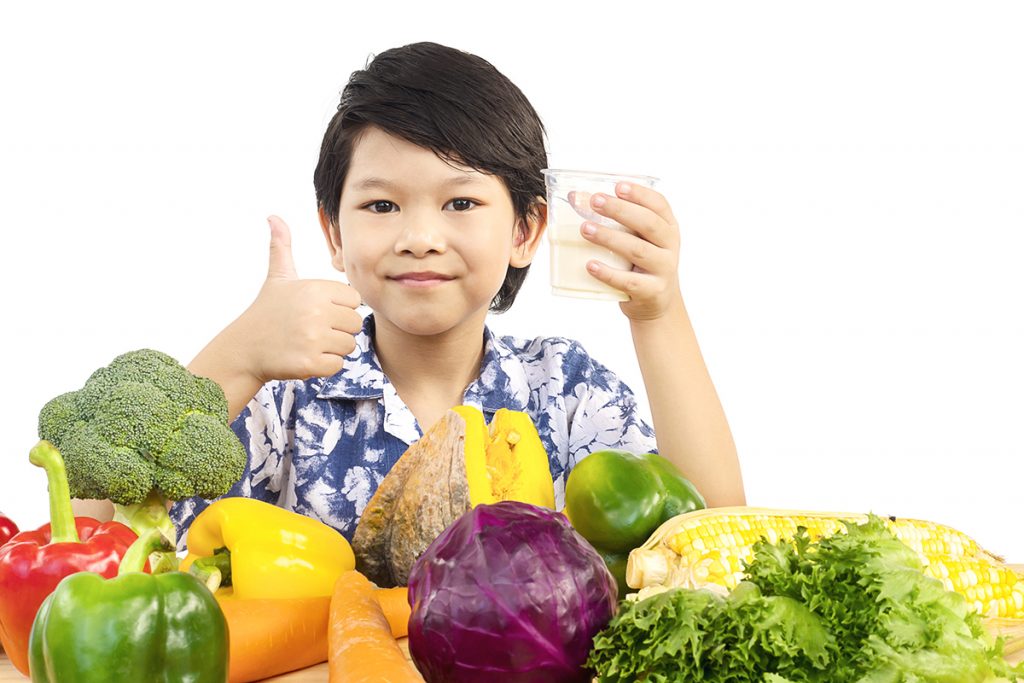 Day boarding
At Phenikaa School, a separate lunch break area is designed to give students relaxing time after classes. Especially, during lunch breaks, students from grades 7 to 12 can participate in individual activities at Library, Makerspace or Sports grounds under supervision of teachers.
Each classroom is equipped with a private locker system, where students can store their shoes, clothes, sleeping bags, backpacks, and other necessary items.